Make sure your insurance fits your needs with a policy review.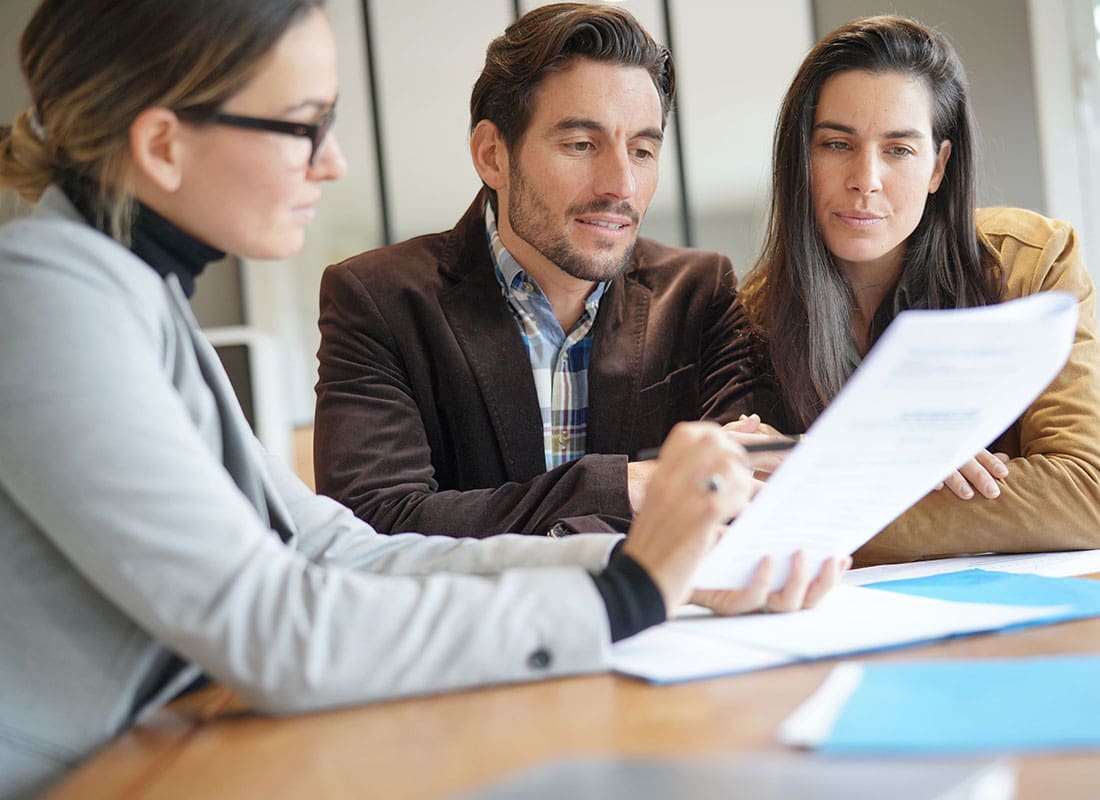 Things change over time, and your insurance should reflect that. Compare your coverage with a policy review.
Please note requests submitted online will only be processed during business hours: Monday-Friday 8:30am-4:30pm EST. Coverage cannot be bound or changed online and is not effective until confirmed directly with a licensed agent.
Review Your Policy With Newberry Insurance Group
Want a policy review to go over your insurance needs? Fill out the form below and we'll be in touch.