Report a claim and start the process here.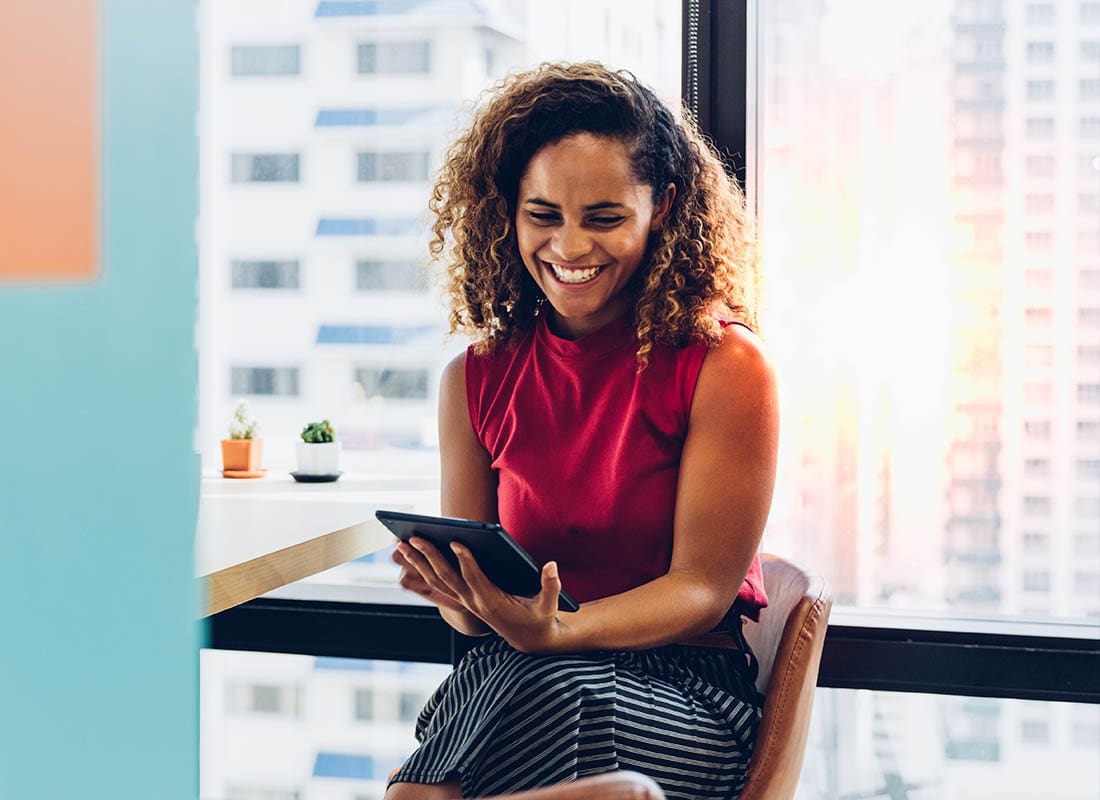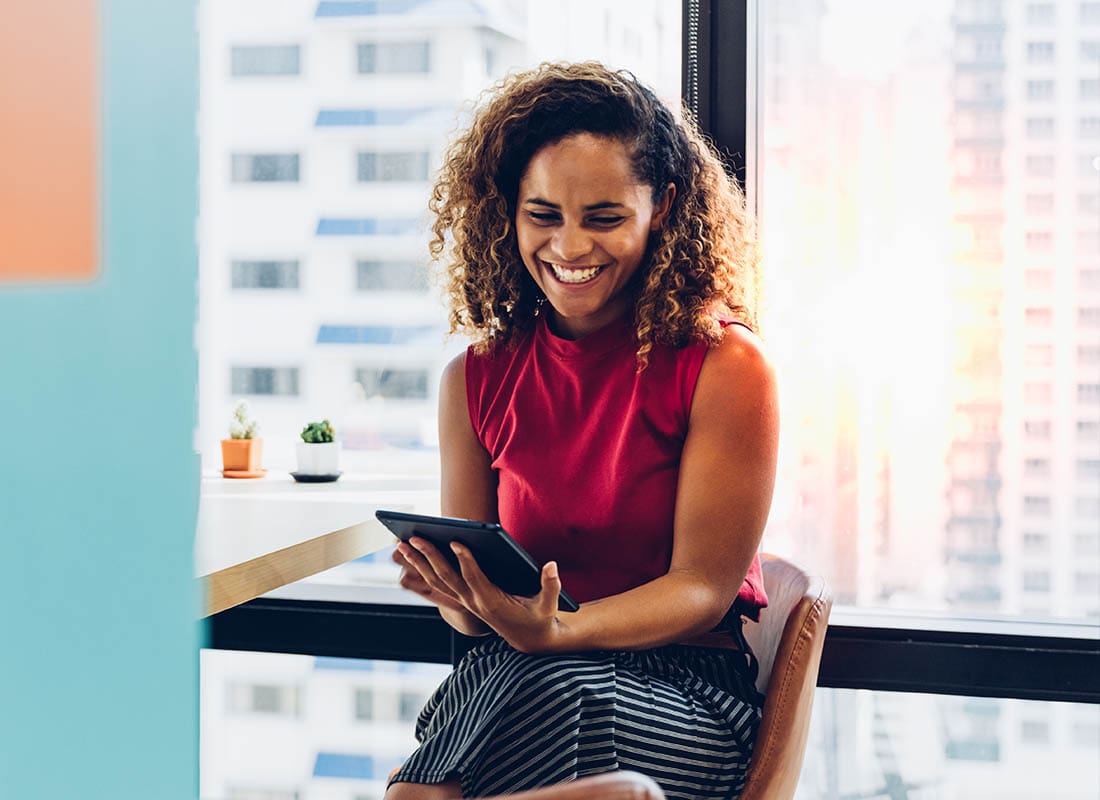 Do you need help reporting a claim? We're here to help make the experience as simple and convenient as possible.
Please note that claim requests submitted via this form will only be processed during business hours: Monday-Friday 8:30am-4:30pm EST. If you need to make a claim outside of business hours, please submit your claim directly through your carrier's 24/7 claims reporting line using the provided links
Report a Claim With Newberry Insurance Group
Need help reporting a claim? Fill out the form below and we'll be in touch.
"*" indicates required fields